Welcome To CNC Supermatic LLC
CNC Supermatic LLC has provided companies throughout the world with precision machined components. Our level of quality and timeliness are quite simply the CNC Industry's best. We have been on the forefront of precision component fabrication for over 40 years.
The CNC Supermatic LLC Advantage
We have provided manufacturing corporations with improvements in production efficiency through timely fulfillment of outsourced projects and tasks. Many times after dealing with CNC Supermatic LLC, clients often find hidden production benefits by outsourcing even more of critical supply line components to CNC Supermatic LLC. The ability to bring products to market with lower per unit costs is the CNC Supermatic LLC Advantage. Isn't it time your organization partnered with a down line components supplier with the same commitment to excellence as you?
Our components are found in end-products in the heavy manufacturing, telecommunications, and biomedical Industries. Our level of precision and timeliness has enabled our clients to focus on a forward moving manufacturing process.
CNC Supermatic LLC is committed to using state of the art machinery throughout development. Click here to view our machinery list.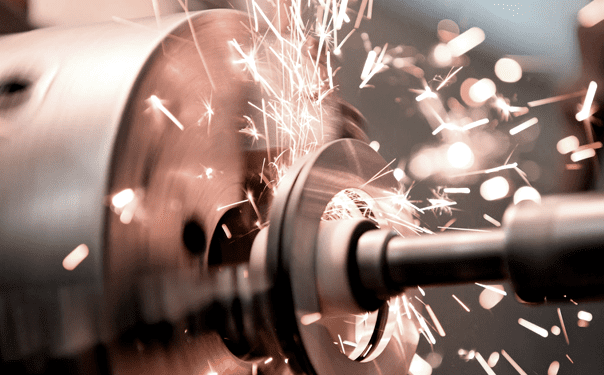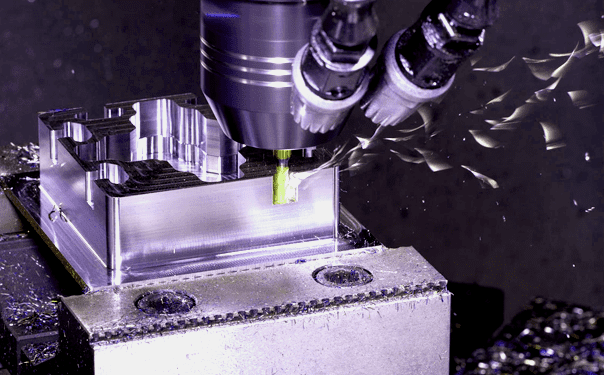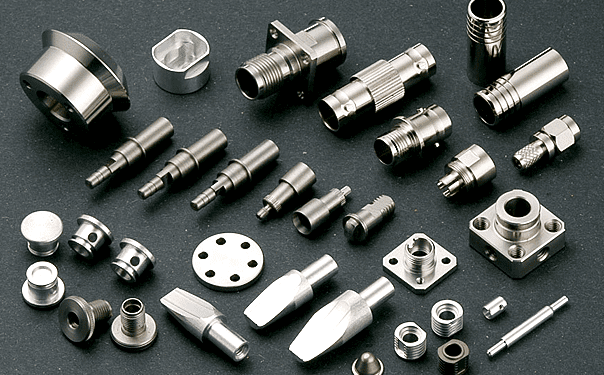 We can give you a quote within hours! Our specialists work around the clock and are fully dedicated to your project! Please include a quantity, timeline, and attach a schematic in any graphic format for a precise quote. You can expect a response within a few hours.
Let CNC Supermatic LLC provide you with a quote for your machined parts, today!